Choosing a Wall Lamp Light For Home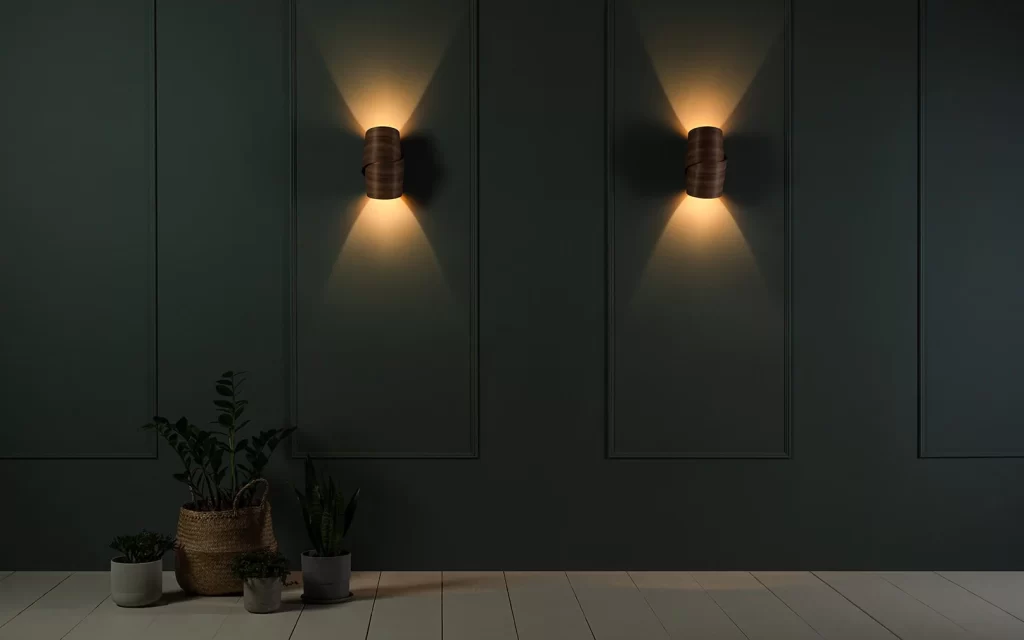 If you're looking to add accent lighting to your home, consider installing wall lamps. Also known as sconces, these lighting fixtures can add mood and accent lighting to your space. There are many different styles available, including down-light sconces and up-light sconces. They're also a great option for bedrooms and bathrooms. They can also be used to light up a vanity mirror. If you're considering buying a wall sconce, keep in mind that they're not only stylish and functional but also incredibly affordable.
Before purchasing a wall lamp light for your home, it's important to determine how you plan to use the light. Decide where you want to use it and what type of bulbs you want to use. For instance, if you want to use the wall lamps for task lighting, choose ones with higher-lumen bulbs on an adjustable wall arm. For accent lighting, you can purchase a tiffany-style light to emphasize your house's unique design features.
Depending on the size of your room, choose wall lights that will cast ambient light throughout the space. If you are remodeling a room, you can choose one that fits in with the decor in the room. Choose the light that best suits the direction of the light in your room and the amount of illumination you need. You can also choose one that has a dimmer switch to provide the perfect amount of light for a particular area.
Whether you want a modern or classic look, wall lights can add finesse and function to any room in the home. They are perfect for task lighting and can brighten areas that larger overhead fixtures cannot. Although they're sometimes considered old-fashioned or inappropriate for a contemporary home, they're becoming more popular online and on the streets. The possibilities for decorating with a wall lamp light are endless. Just think of the many benefits of this design choice!
A picture light can highlight an artwork collection, tapestry, or other wall decoration. They can either be mounted to the wall or clipped onto a picture frame. These are specially designed to highlight the rich colors and textures of artwork. Swing arm wall lamps are an excellent choice for a reading nook, because they can be extended over books or magazines. When they aren't needed, the lamps can be pushed against the wall. They also make a great task light in a reading nook.